Financial Giving
Student and other user-related funds provide approximately 65% of our annual budget. Contributions from churches, individuals, and businesses provide the remainder. To support this important work financially, you may provide a tax-deductible donation.
Donate Online
To make your contribution online, fill out the form below and then contribute using a credit card or PayPal account:
Pledge a Recurring Donation
If you have an interest in supporting SMBI in an ongoing way, we have now made that option available online. To do so, please visit the recurring donation page and follow the instructions.
Donate by Mail
Because of the cost of credit card processing, we request that larger donations are made via check. Your contribution can be sent by mail to the following address:
All contributions are immensely helpful and appreciated! For questions regarding current needs and contribution opportunities, please contact the SMBI office at 717-485-4341.
Sharon Mennonite Bible Institute
7304 Lincoln Highway
Harrisonville, PA 17228
Specific Prayer and Support Opportunities
After many years of prayer and discussion, the physical space of the SMBI campus is being expanded!!! On June 17, the SMBI association accepted an offer of $265,000 for the purchase of 17.7 acres adjacent to the campus which includes an existing house and other outbuildings. For the full story, see the October – December Monitor. If you wish to donate toward this purchase you may do so by mail as described above. You may also contribute anonymously through the Anabaptist Foundation at 55 Whisper Creek Drive, Lewisburg, PA, 17837 earmarked "SMBI Housing Fund."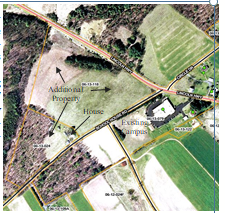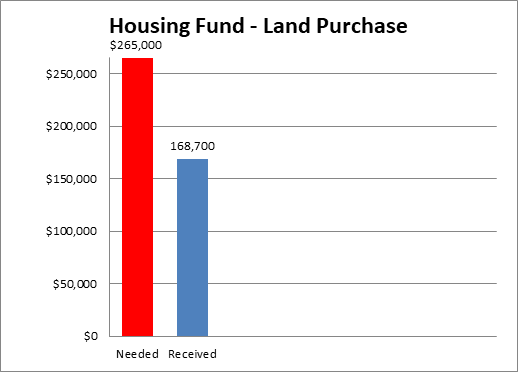 Praise God for providing the exact amount of the down payment for the land purchase the very day the decision was made to move ahead with the project.
Praise- The aging copier in the main office was replaced with a lease machine that will provide excellent service and expanded printing and networking capabilities.
Support SMBI through your purchases.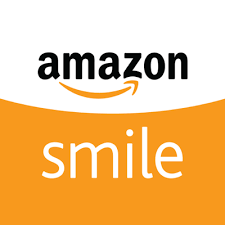 Choose Amazon smile while shopping on Amazon – The AmazonSmile Foundation will donate 0.5% of the purchase price from your eligible AmazonSmile purchases. The purchase price is the amount paid for the item minus any rebates and excluding shipping & handling, gift-wrapping fees, taxes, or service charges.
As you see, at smile.amazon.com you can choose a charity. That charity then gets a donation based on how much you spend while shopping. You can choose Sharon Mennonite Bible Institute when choosing a charity.