Financial Giving
Student and other user-related funds provide approximately 65% of our annual budget. Contributions from churches, individuals, and businesses provide the remainder. To support this important work financially, you may provide a tax-deductible donation.
Donate Online
To make your contribution online, fill out the form below and then checkout using a credit card or PayPal account:
Donate by Mail
Because of the cost of credit card processing, we request that larger donations are made via check. Your contribution can be sent by mail to the following address:
Sharon Mennonite Bible Institute
7304 Lincoln Highway
Harrisonville, PA 17228
All contributions are immensely helpful and appreciated! For questions regarding current needs and contribution opportunities, please contact the SMBI office at 717-485-4341.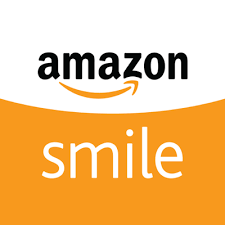 Choose Amazon smile while shopping on Amazon – The AmazonSmile Foundation will donate 0.5% of the purchase price from your eligible AmazonSmile purchases. The purchase price is the amount paid for the item minus any rebates and excluding shipping & handling, gift-wrapping fees, taxes, or service charges.
As you see, at smile.amazon.com you can choose a charity. That charity then gets a donation based on how much you spend while shopping.